As one of the more expensive flooring options available, it's understandable if you don't want your tile and grout looking dingy. Though, dirty grout is nearly inescapable, unless you never walk on it. And cleaning it yourself sounds like a daunting task that you probably don't want to spend a weekend doing. That's why PRO-LINE is at your service. Our effective process and powerful equipment will breathe new life into your tile and grout. We don't just clean floors! We also clean countertops, showers, indoor and outdoor tile. Free in-person estimates are available, simply call (530) 642-8096.
AN EFFICIENT 4 STEP PROCESS
PRE-CLEANING INSPECTION We look for cracks, missing grout, and also ask about any discolorations in the grout and what they were caused by. Our inspection helps ensure you are satisfied with the results.
SCRUBBING First, we apply a tile cleaning solution, directly on to the tile and grout, once the solution is applied, we begin hand scrubbing the grout lines. For textured tile, we also scrub the tiles themselves. If necessary we also may run a scrubbing machine over the tile for stubborn dirt.
CLEANING  We bring in a tool designed specifically for cleaning tile and grout that blasts the dirt out of every nook and cranny. The tool uses the same powerful machine we use for carpet cleaning. What's left is clean tile and grout.
FINISHING TOUCHES  We hand dry the tile with clean white towels and perform a post-cleaning inspection to ensure the results meet your standards.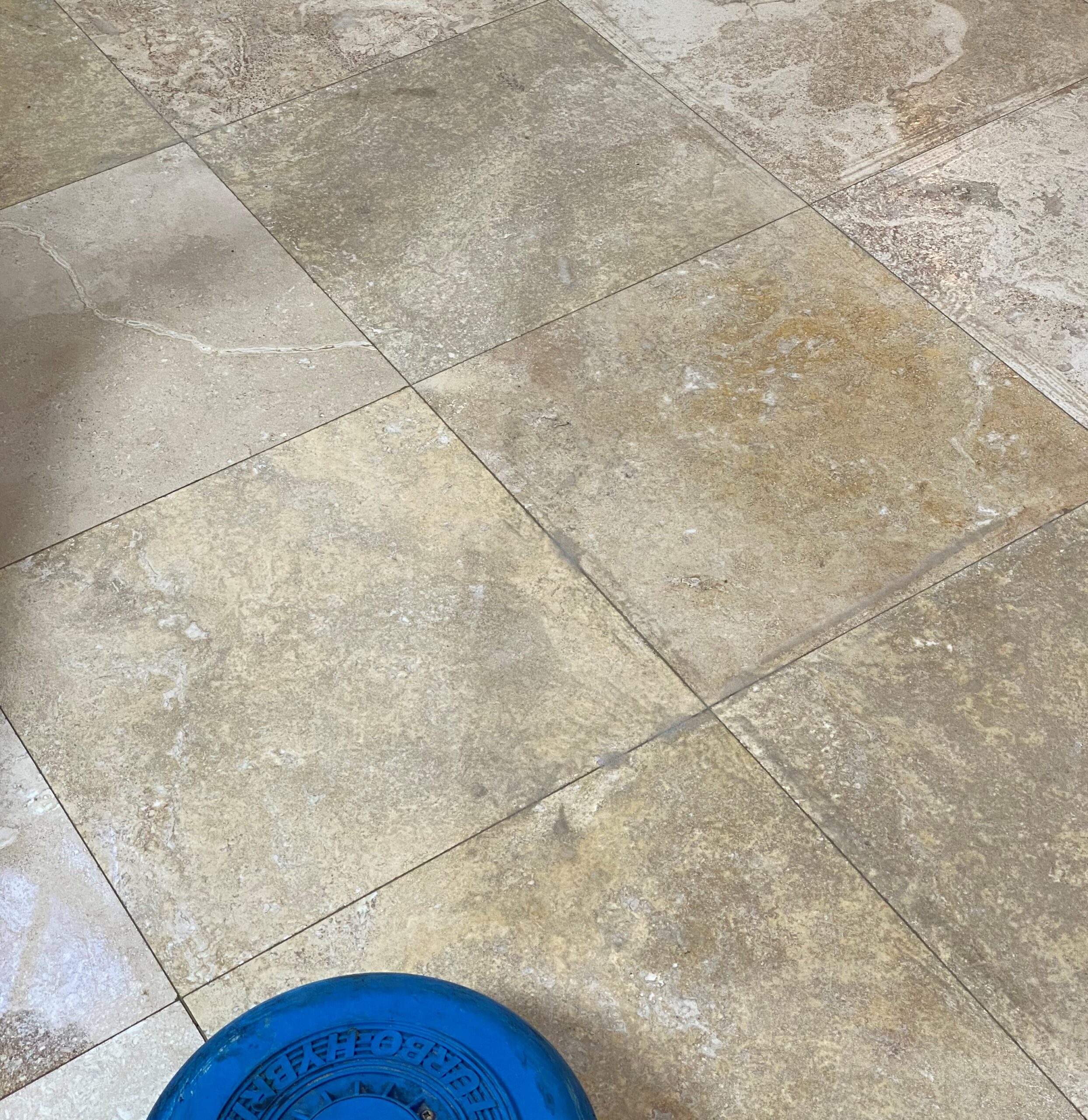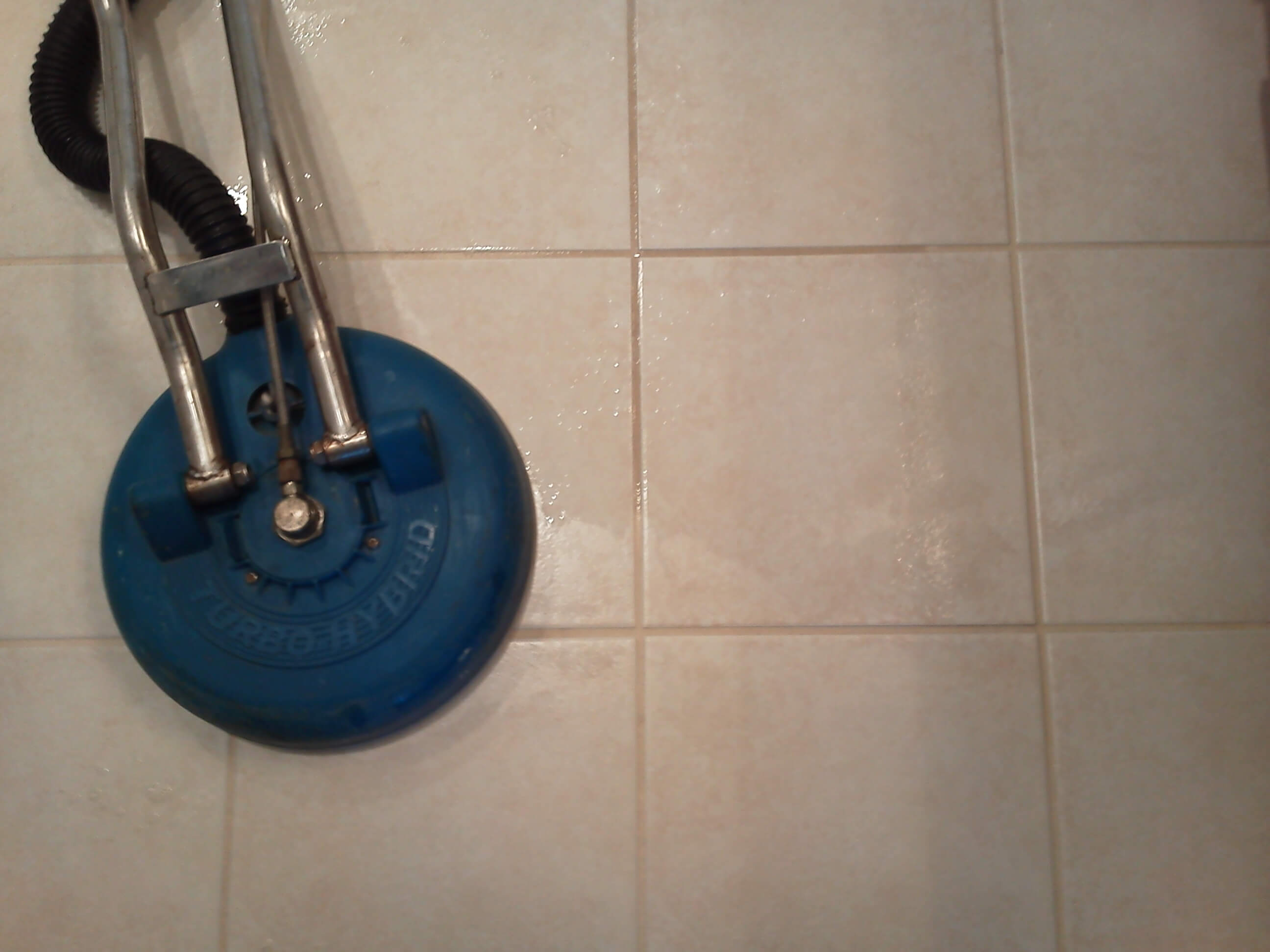 EQUIPMENT
Similar to our carpet cleaning process, we make use of the same high powered cleaning machine. The tile tool we use attaches to our machine and takes advantage of the same powerful suction as our carpet wands. The tile tool has two rotating spray jets, which efficiently blast out dirt while leaving your grout in place.
WHY US
Many of our competitors also clean tile, but we have something they don't. 30 years of excellent service, with stringent quality standards, and the best customer service. Pair that with the best equipment available, and you get a premium service and experience. Tile and grout cleaning is just a call away, (530) 642-8096.
Our
Better Clean
Guarantee
As the owner, I want you to be absolutely thrilled with every job we do for you. Which is why every appointment includes a risk free guarantee, if you're not happy with our work we will re-clean it for free--it can't get much simpler. Nothing is more important to us than your complete and total satisfaction. Call right way if you have any questions about our work.
Paul Funk, Owner
"I used Pro-Line to clean my Travertine Tile and the grout lines that had become dark over the years. I am SO glad I did this and didn't wait any longer. The company is family run, professional, prompt and the pricing is very fair. I am so pleased with the result."
- Sita
A Happy Customer From Yelp
Our number one goal is customer satisfaction. We love when customers share their experience, read more by clicking below.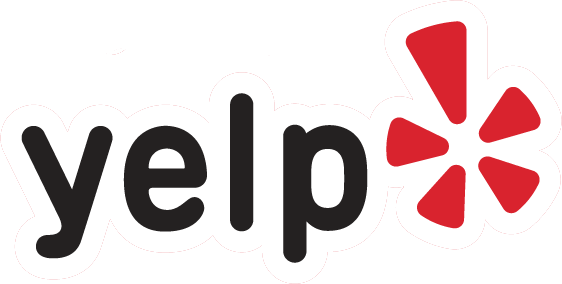 Read More Reviews
FREQUENTLY ASKED QUESTIONS