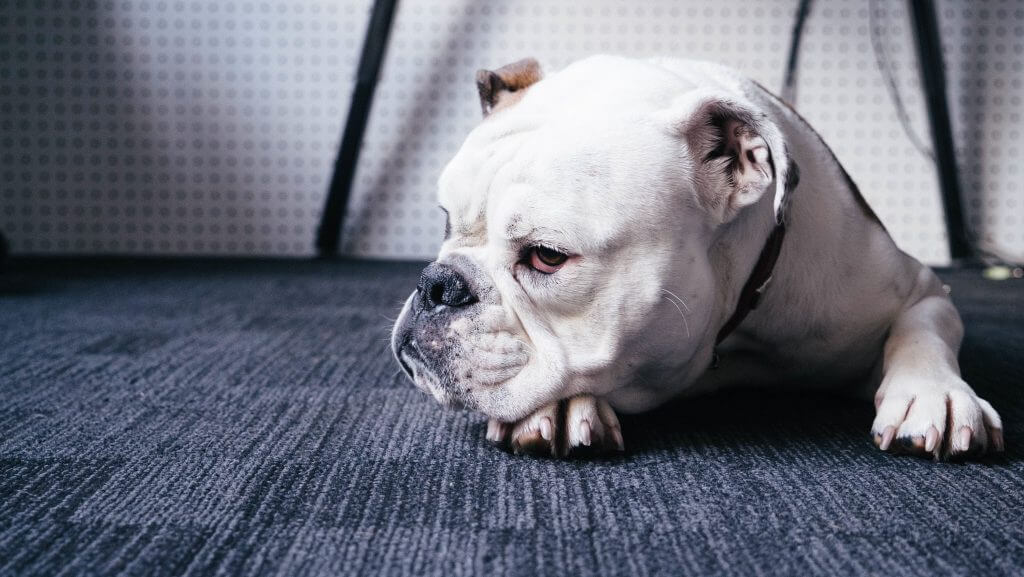 This question isn't asked that often but it deserves being noted. Guarantees vary from company to company. Either they don't offer a warranty at all or you're totally covered. The type of guarantee a carpet cleaner offers can say a lot about how they do business and what their quality standards are.
No Warranty
A carpet cleaner who doesn't offer a warranty most likely doesn't have your best interest in mind. If they cared about your satisfaction and the quality of their work, they wouldn't be afraid to mention it in person, prominently place it on their website, etc. What this means is that if you hire a carpet cleaner who doesn't offer a warranty and they clean your carpet and a stain comes back, or you just aren't satisfied with the level of clean, you can't really call them up and have them come back to your home. That good deal from a carpet cleaner without a warranty could end up costing you double. Once from the carpet cleaner, and then a second time to have another cleaner fix the problems caused by the first.
A 100% Guarantee
As featured on our website:
100% NO RISK GUARANTEE

As the owner, I want you to be absolutely thrilled with every carpet, tile and grout, and upholstery cleaning job that we do for you. So every job comes with our Pro-Line, risk-free guarantee.

What does this mean for you? Simply this – If you are not happy with our work we will come back and re-clean the area for free and if you are still not happy that we did everything possible to get it clean we will refund your money. It's that simple. Most companies don't guarantee their work, but I do. Nothings more important than your complete and total satisfaction. We stand behind every job we do 100%. If you ever have any questions about our work, please call us right away.
The Anatomy of a Warranty
Anyone can claim to have a guarantee, but do they outline exactly what it covers? Is it risk free? Is it about you, the customer being satisfied? Or do they just give you your money back when you say you're unhappy? These are important things to consider. A warranty should always be risk free, and it should be about your satisfaction. A satisfaction guarantee is actually better than a money back guarantee. It's superior because the business with the satisfaction guarantee cares about you, they want you to be satisfied and happy, and that's how they stay in business. A money back guarantee on the other hand is a little less caring, the company would rather forfeit the money from the job instead of pleasing a customer.